Top employment accreditation for Czajka Care Group
A prestigious accreditation scheme that recognises businesses that invest in the development of their staff has been awarded to Czajka Care Group.
It is the second time the care group has achieved The Investors in People status. The West Yorkshire care company owns and operates Fairmount Nursing Home, Brookfield Care Home and Staveley Birk Leas Nursing Home, which are all in Nab Wood near Shipley, as well as Currergate Nursing Home in Steeton and Beanlands Nursing Home in Cross Hills. Czajka also provides purpose built retirement homes and operates The Clubhouse at Fairmount Park, which is a members only club with a wide range of leisure facilities. The family-run business employs 350 people.
After being put through a stringent assessment process by the assessors, Czajka was applauded for its high level of professionalism and the passion that emanated from the team.
The Investors In People assessor visited all Czajka's homes and interviewed a cross-section of the company's employees. In addition, they took an in-depth look at the company's business strategy, development opportunities for staff, the effectiveness of the management team and its recognition and reward schemes.
The assessment releveled that staff found Czajka Group to be a good place to work, with everyone being very committed to seeing the business succeed, which has resulted in the company's excellent reputation, and a large number of staff remaining with Czajka for many years, advancing into senior positions.
Konrad Czajka, Managing Director of Czajka Care Group, said: "We are very proud of the Investors in People accreditation and the comments from the report. Having well qualified, experienced staff that love their job and progress within the business is great news for all the residents we care for and our business as a whole."

Czajka was also praised for its communication throughout the group, the specialised induction programme for new staff and the high standards of excellent care delivered, which are in line with the Care Quality Commission guidelines. Konrad added: "Compassion, adaptability, respect, excellent and safety are the essence of our core values, and the report recognised that everyone fully understands and works with these things in mind. The inspector also found a culture of trust and ownership at operational level, with people feeling empowered to make decisions and act upon them, which is really great feedback.
"We've recently begun to introduce an IT care management software system that starts from assessment and assists to plan and evaluate every aspect of our resident care, which we hope will have a further positive impact, and the report highlighted how this will further enhance the service we provide. We put the people we care for at the heart of everything we do, but we can only do that through providing quality training, support and encouragement to our team at every level, and the Investors in People recognises this success."
Other Recommended Articles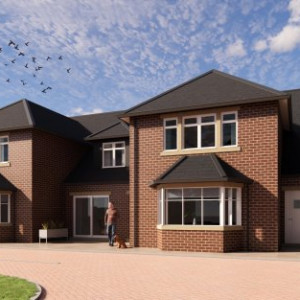 Half of the new retirement homes being built at the popular Fairmount Park development in Nab Wood, Shipley have already sold off plan.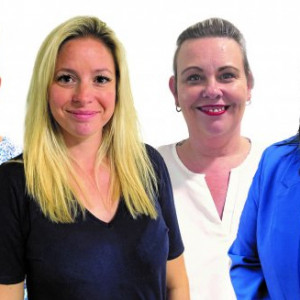 We have made some key new appointments and promotions across our three nursing and care homes in Nab Wood and Steeton.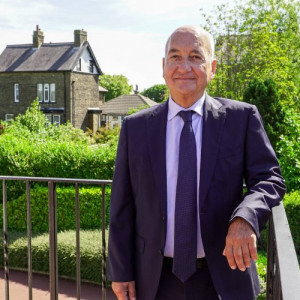 We have been reaccredited with the prestigious Gold Standard Framework (GSF) Quality Hallmark Award at two of our homes.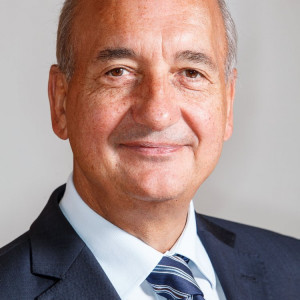 This summer we are celebrating our 40th anniversary.
Czajka Care Group was established in Saltaire, West Yorkshire, in 1983. Our owner and managing director, Konrad Czajka has recently been recognised for his outstanding commitment to the care industry, attending a special Garden Party at Buckingham Palace as part of coronation celebrations.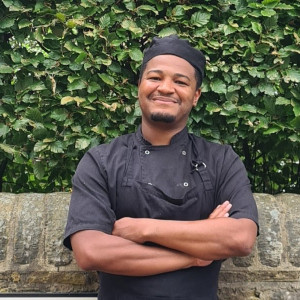 We have launched a recruitment drive to grow our team of qualified chefs and we are already enticing candidates who are turning their backs on the bright lights of city centre venues, in return for daytime working hours.
Karl Minott is the latest chef to join Czajka Care Group after previously working as head chef in city centre kitchens for one of Europe's largest craft brewers and serving up BBQ style food for a well-known restaurant chain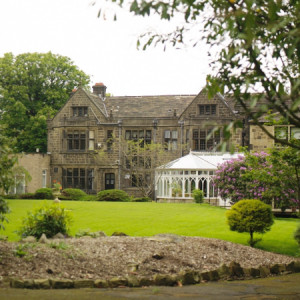 Work to extend our popular Steeton Nursing Home has started, after planning approval was granted for the first phase of development, which will create dozens of new full-time jobs.