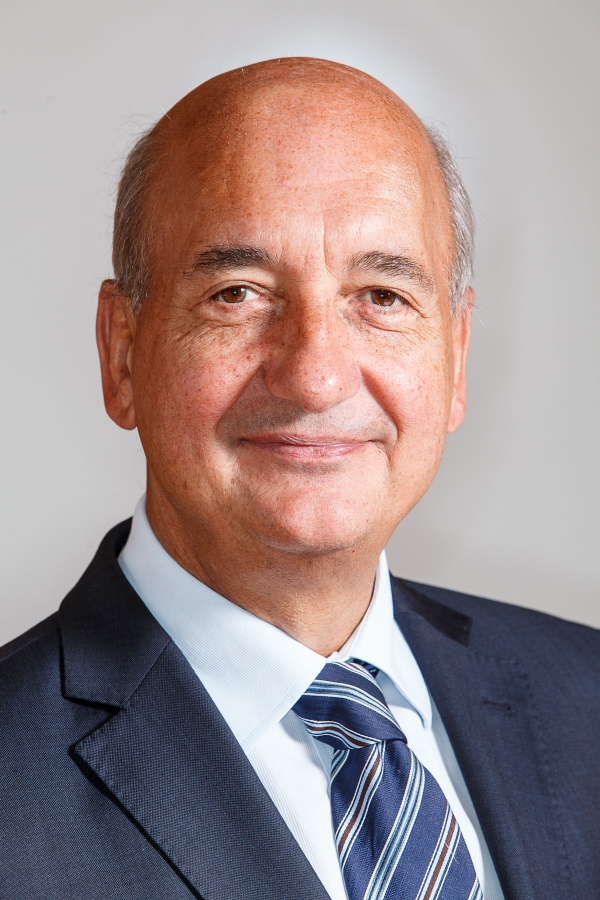 Yorkshire Care Group takes action to isolate loneliness
Loneliness has become a growing issue in the UK, and research reveals that thousands of older people have not had a conversation with a friend or relative for over a month, but one local care group is promoting a range of initiatives to prevent the problem.
Saltaire based Czajka Care Group operates five nursing and care homes as well as offering a range of purpose-built retirement houses and apartments across West Yorkshire. These include Fairmount Nursing Home, Brookfield Care Home and Staveley Birk Leas Nursing Home, which are all in Nab Wood near Shipley, and Currergate Nursing Home in Steeton and Beanlands Nursing Home in Cross Hills.
Estimates now suggest that loneliness affects nine million Britons, including soaring numbers of older people. The National Office of Statistics found an astonishing 3.6 million older people say television is their only company and it is believed that 200,000 older people have not had a conversation with friends or family in more than a month, whilst 60 percent of people in care homes get no visitors.
Health experts also warn that having no friends to talk to is as detrimental to health as smoking 15 cigarettes a day, and earlier this year Prime Minister Theresa May appointed Tracey Crouch as the world's first Minister for Loneliness. She has been tasked with developing strategies to address loneliness.
Czajka Care Group is one of the first in the industry to promote a range of initiatives that ensures loneliness does not become a problem for its residents. These include having no set visiting times, so friends and family can visit whenever it suits them, and offering free meals to guests so they can eat and socialise with residents.
High speed WiFi is also available across all Czajka's homes so residents can stay in touch with friends and family using email, Skype and social media. In addition to Czajka's busy social programmes, the company is also hosting regular open days throughout the summer months that local people are invited to attend.
The company's managing director, Konrad Czajka, says: "The research and statistics surrounding loneliness are startling and it appears to be a growing problem and a sad reality of modern life. Although it spans all generations, the elderly are particularly affected. However, there are simple solutions to the issue, and often just having someone to talk to is enough to make a positive difference to someone's day.
"We have always placed a huge emphasis on making our homes a real home – a place where friends and family can call in any time, a place where they can eat, relax and enjoy our lovely outdoor surroundings and gardens. We also have some fantastic activities coordinators who work tirelessly to run a host of events suitable for every taste – whether its musical entertainment, quizzes, a visit from our pet therapy dog or just a simple trip to the hairdressers, the key is to make our residents feel comfortable and happy.
"Regular trips to the cinema, cafes, garden centres and even accompanied holidays abroad are all part of what we offer, and the fact we have The Clubhouse at Fairmount Park means our residents can swim, play bowls and socialise together, which also fosters a real sense of community.
"Many of our residents contribute to both the outside world and the homes themselves, interviewing new members of staff and helping out on reception for example are both really popular activities. We also promote both independence and resilience, which are a key part of our company ethos.
"The reality is that nobody should feel secluded and this is one of the big benefits for people who move into well run care homes, as we do everything we can to ensure we safeguard our residents from loneliness."
Other Recommended Articles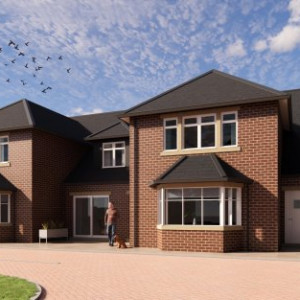 Half of the new retirement homes being built at the popular Fairmount Park development in Nab Wood, Shipley have already sold off plan.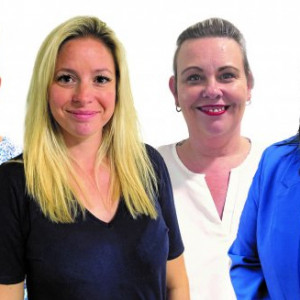 We have made some key new appointments and promotions across our three nursing and care homes in Nab Wood and Steeton.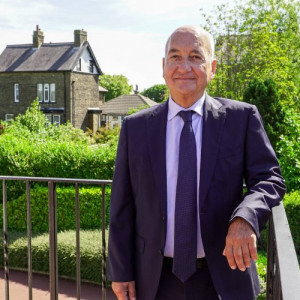 We have been reaccredited with the prestigious Gold Standard Framework (GSF) Quality Hallmark Award at two of our homes.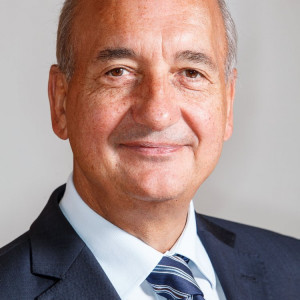 This summer we are celebrating our 40th anniversary.
Czajka Care Group was established in Saltaire, West Yorkshire, in 1983. Our owner and managing director, Konrad Czajka has recently been recognised for his outstanding commitment to the care industry, attending a special Garden Party at Buckingham Palace as part of coronation celebrations.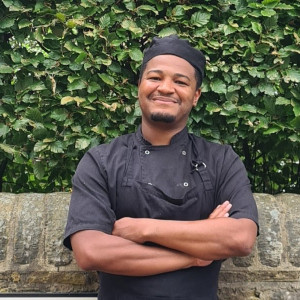 We have launched a recruitment drive to grow our team of qualified chefs and we are already enticing candidates who are turning their backs on the bright lights of city centre venues, in return for daytime working hours.
Karl Minott is the latest chef to join Czajka Care Group after previously working as head chef in city centre kitchens for one of Europe's largest craft brewers and serving up BBQ style food for a well-known restaurant chain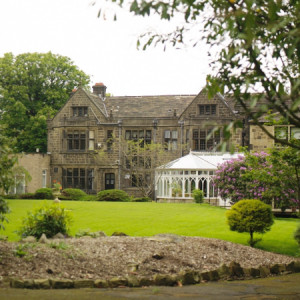 Work to extend our popular Steeton Nursing Home has started, after planning approval was granted for the first phase of development, which will create dozens of new full-time jobs.